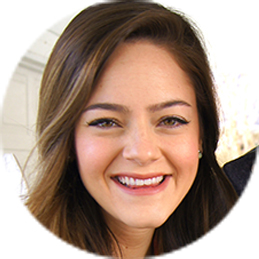 Currently:

Art Director & Designer at FortyFour in Atlanta
Education:

 Auburn University, BFA Graphic Design
My name is Amanda G. Sweeney and I am a graduate from Auburn University with a BFA in Graphic Design. I feel at home most within a creative community where I can continue to grow and challenge myself as a designer and art director. 
I have received national and international recognition for my design work, along with winning 2 American Packaging Design Awards from GD USA (2013, 2014) and an ADDY for Event Branding (2015). 
I am the designer you will find in the studio at all hours, pushing each piece I am working on to be its utmost best. I love a challenge, am a quick learner and love to be exposed to new ideas, genres, types of work, production and especially working with other talented designers. 
For more about my past work and honors, please check out my resume.